All relationships have ebbs and flows of joy and pain. Feelings of disconnection and isolation can be reduced allowing more love to return.
I am Martin Pinaud, a registered Clinical Counsellor (BCACC#1992) based in North Vancouver, British Columbia. I specialize in relationship issues that include couples, families, and single individuals who may have had unsuccessful experiences in the past or are wanting to be involved in a long term committed relationship for the first time.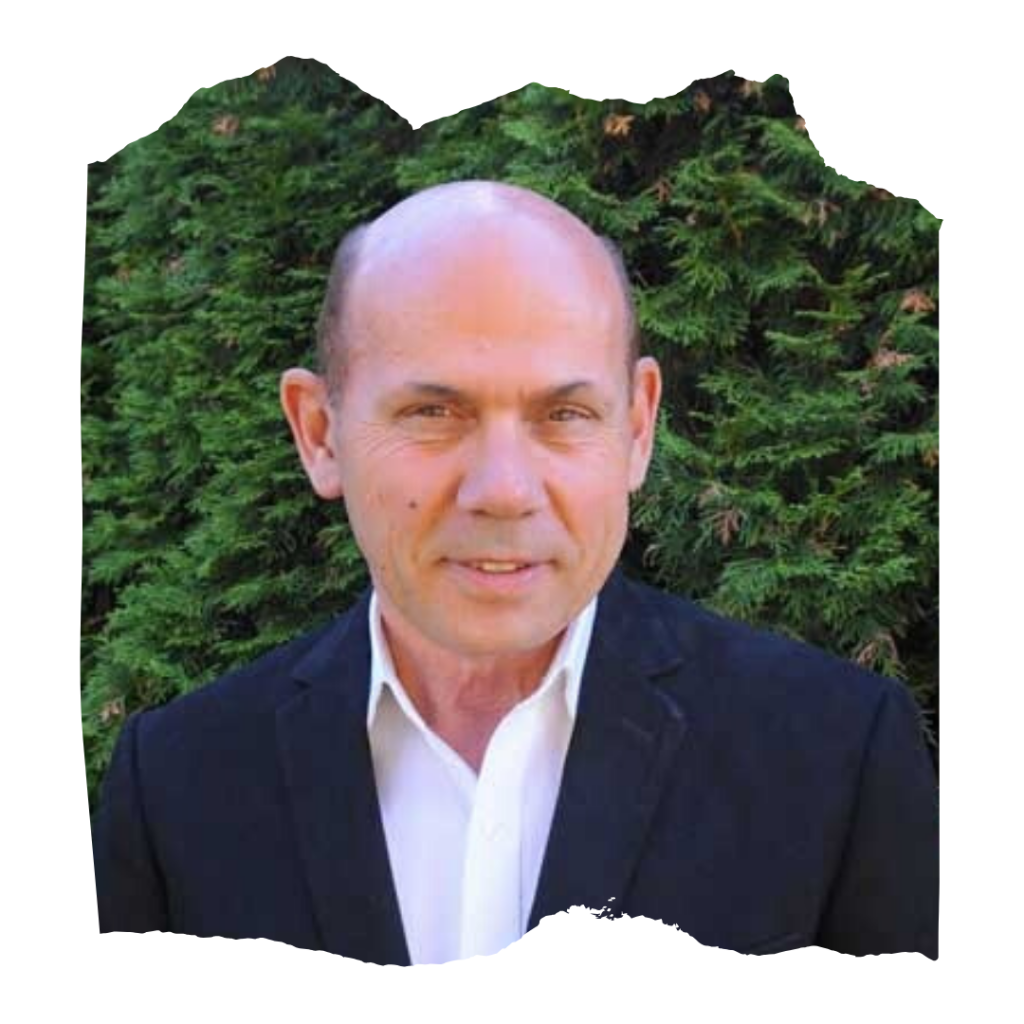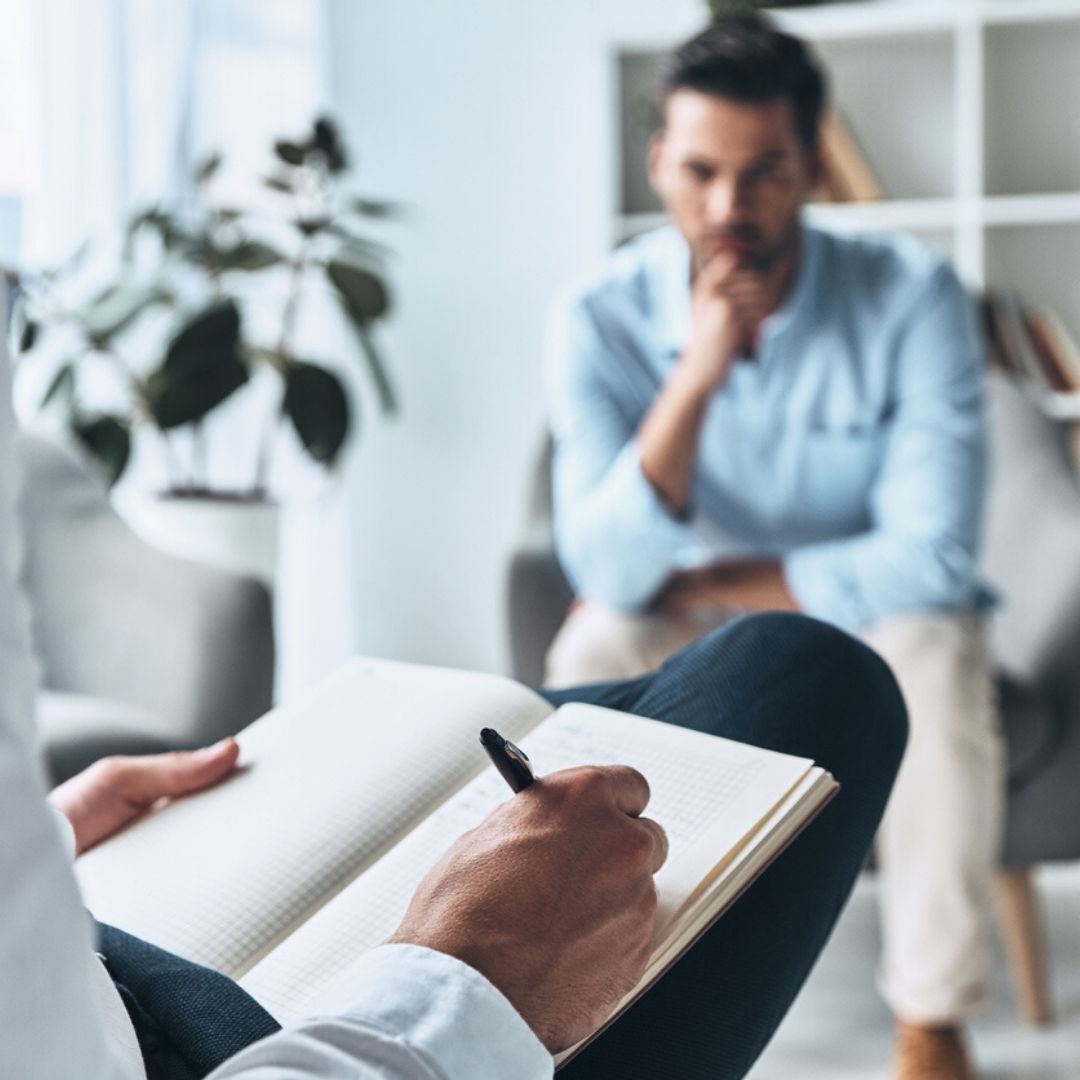 Martin uses many modalities when dealing with Individuals, Couples & Families. such as Cognitive Behavioural, Short-Term Solution Focused Therapy etc..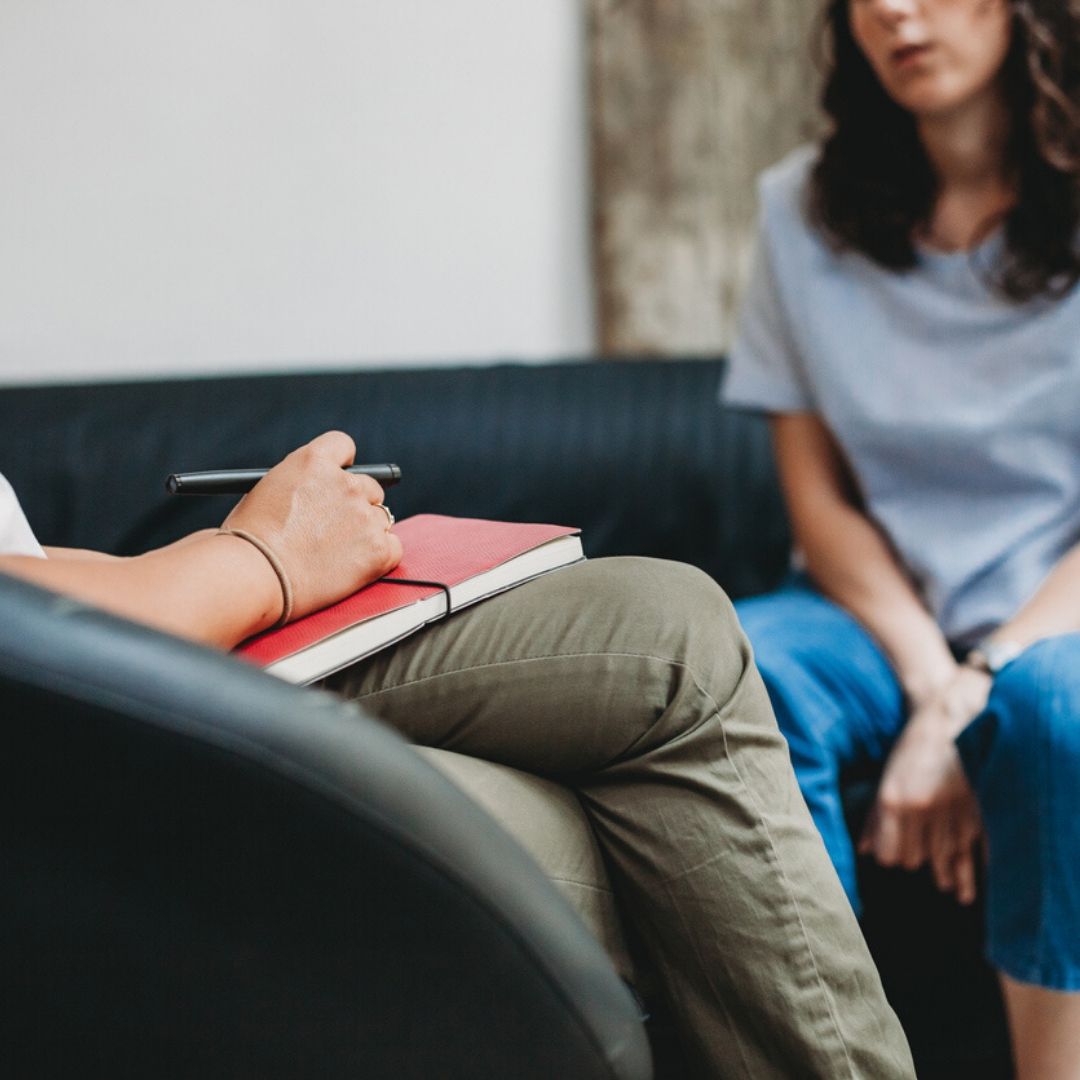 My Approach consists of developing a systematic case plan. This case plan comes from the individuals particular history and the answers they provide to an extensive series of questions.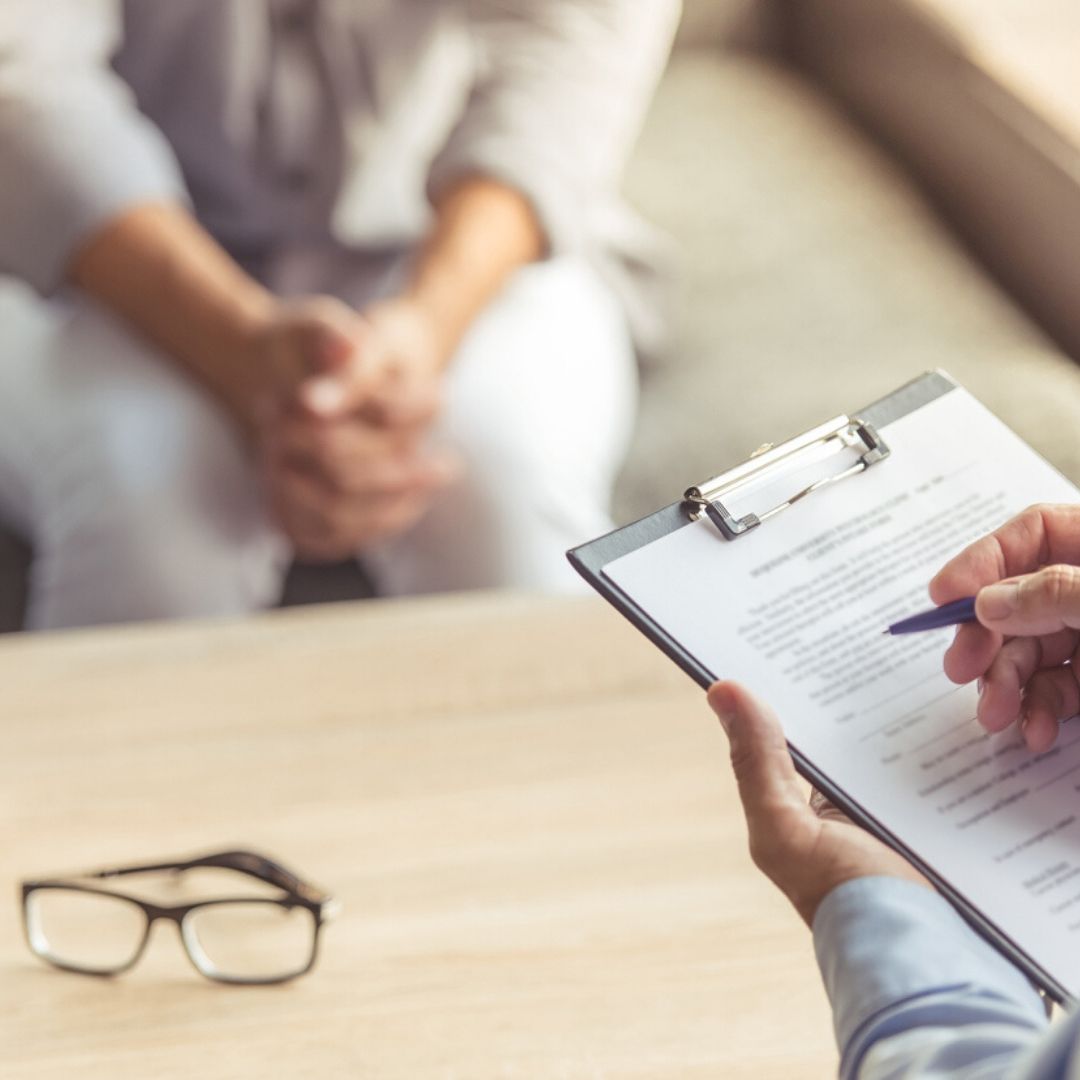 Generally it is more productive for a client if they are guided to discover what is blocking them from positive movement.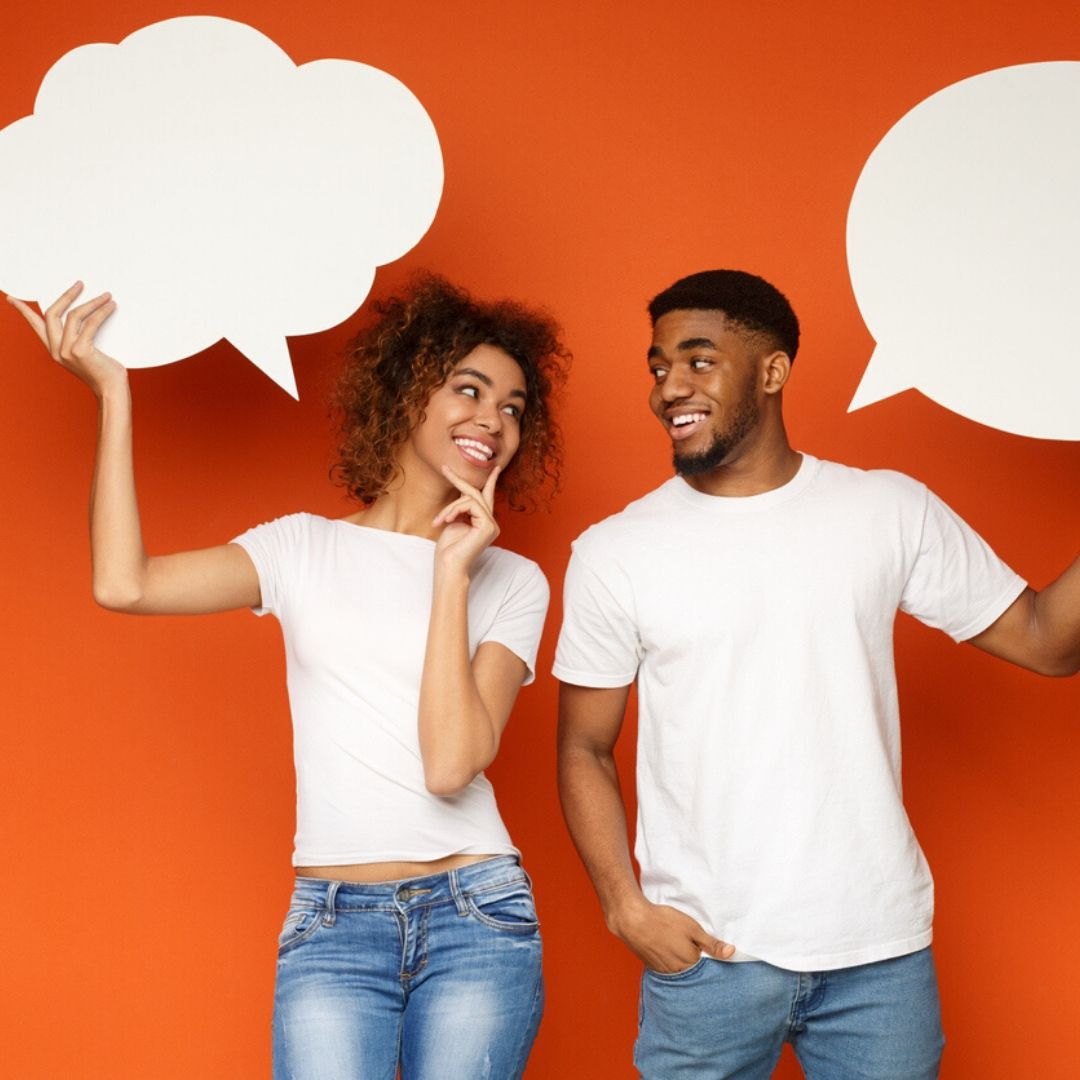 I employ communication training and procedures for couples. As mentioned above from such noted authors.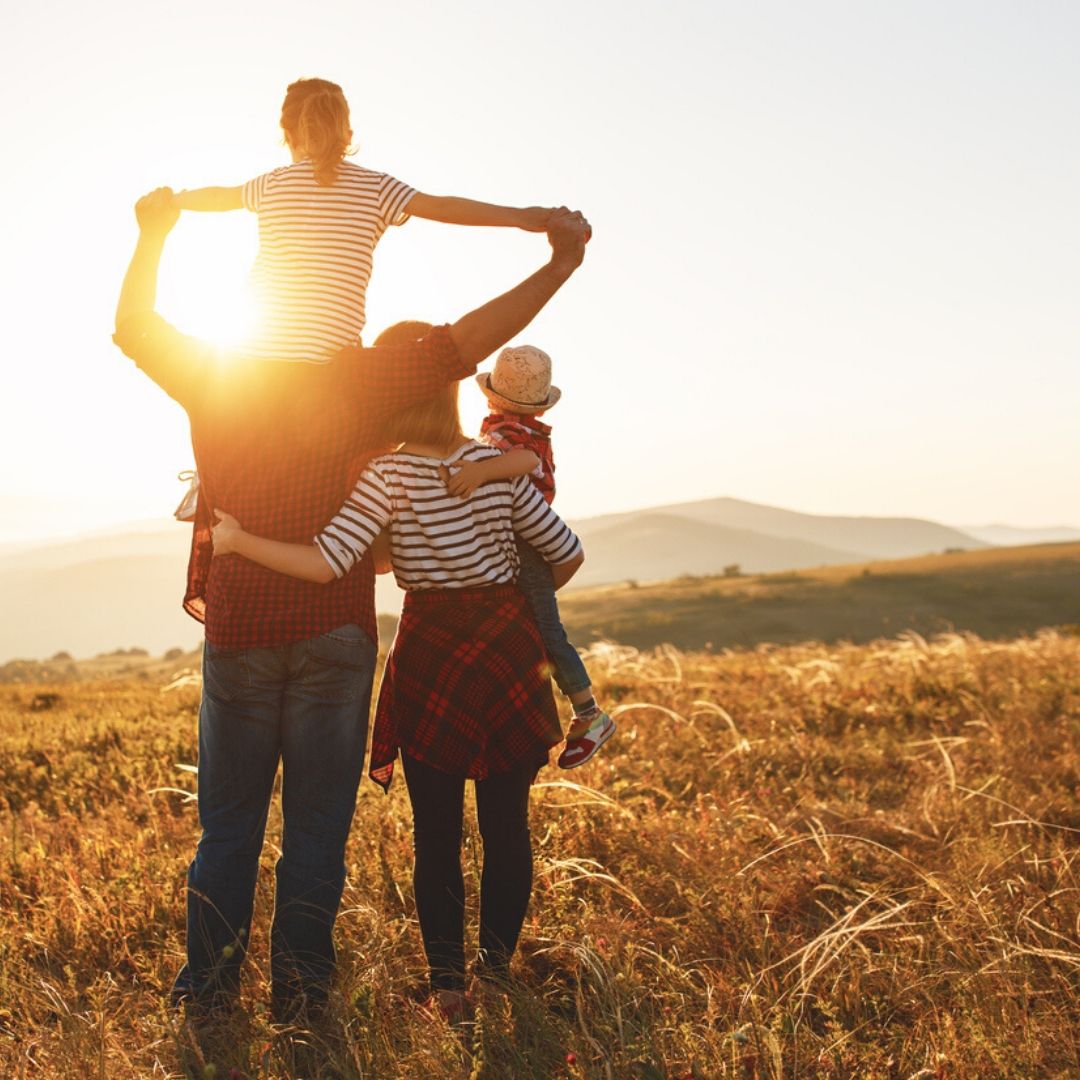 Family counselling is unique in that it usually involves multipe people with complicated histories and interactions.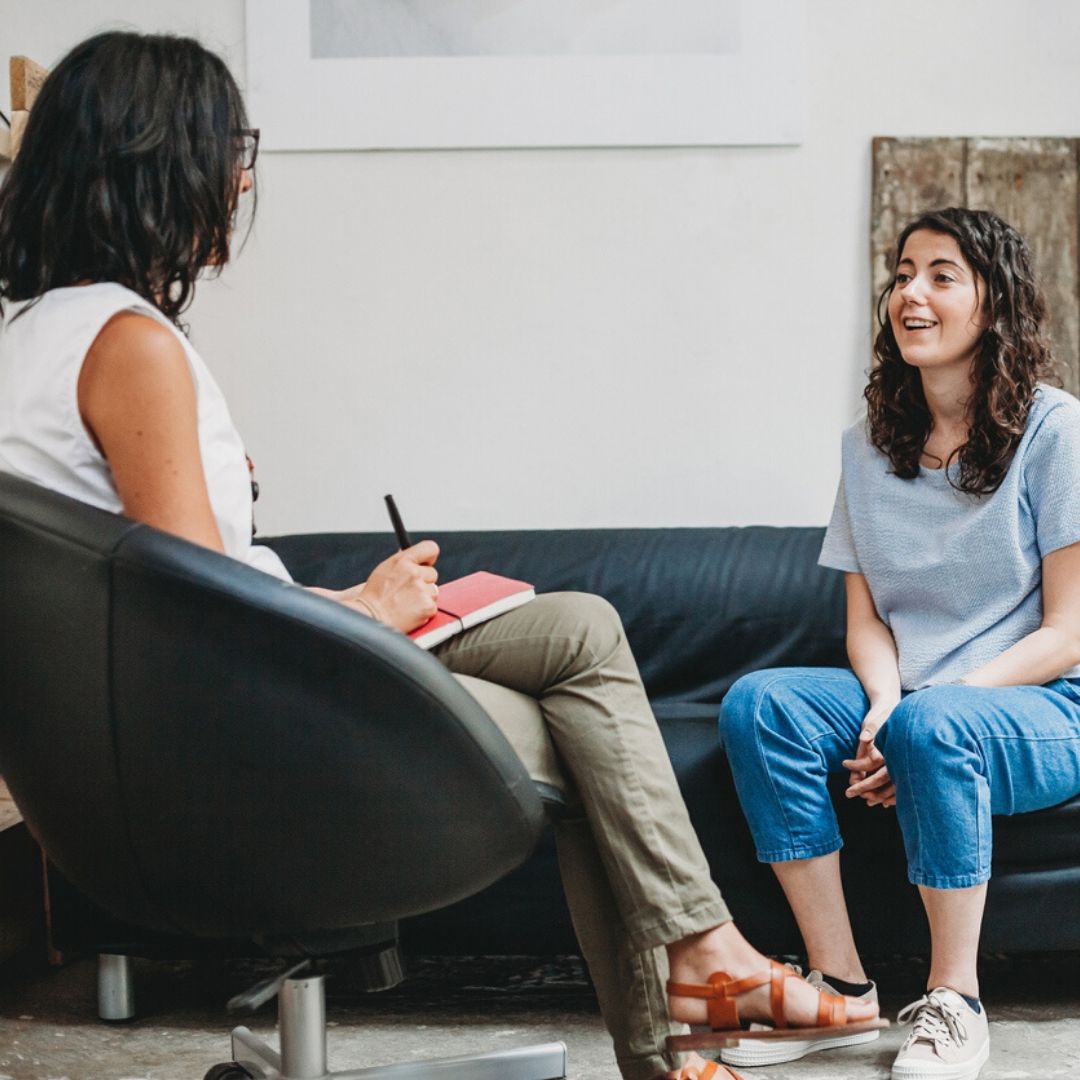 I recall the adage from a Woody Allen movie where he says "I have been working with my therapist for thirteen years and he thinks I am getting better."