I am Dr. Martin Pinaud, a registered Clinical Counsellor (BCACC#1992) based in North Vancouver, British Columbia. I specialize in providing relationship counselling to couples, families, and individuals wishing to improve their ability to communicate, resolve problematic experiences or looking to be successfully involved in a long-term committed relationship.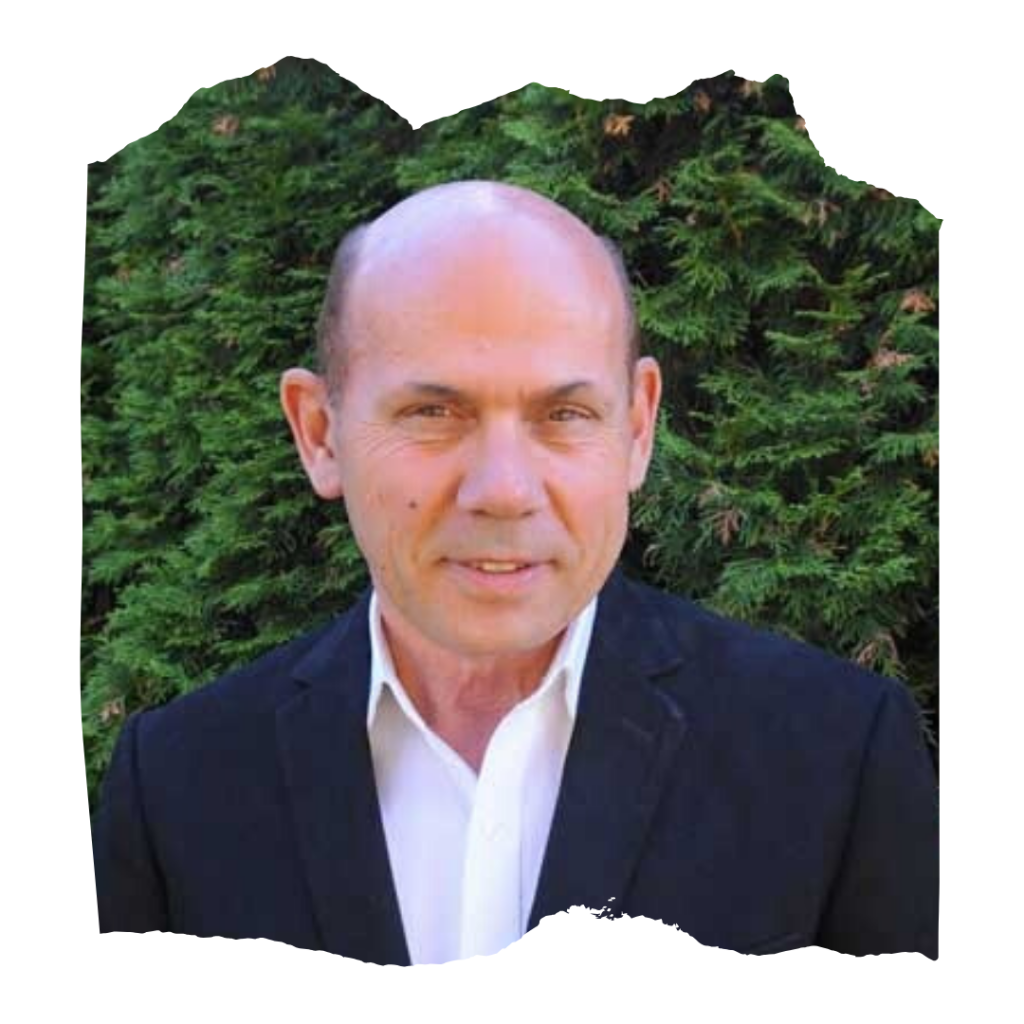 What is Relationship Counselling?
All relationships have ebbs and flows of joy and pain. Pain and suffering can be reduced allowing more love to return.
Couples/ Marriages:
Couples can solve problems and learn to communicate more effectively to create more intimacy with their partners. Cycles of feeling distant and frustrated can be broken and repaired. Relationship counselling can help clients re-discover the love that brought them together.
Individuals: 
Creating and maintaining a happy and kind relationship with yourself is a necessary first step in developing loving relationships with others. Individual counselling can help to achieve that goal.
Parents:
Families do not have to be in conflict and have repeated upsets. Simple and effective tools are at hand to relieve feelings of not being acknowledged and appreciated. Relationship counselling can help bring families together.
Children/Teens:
Young people have rights that need to be valued and respected. It is possible to have better relationships with parents and siblings. Participating in relationship counselling within families can help make home a happier place.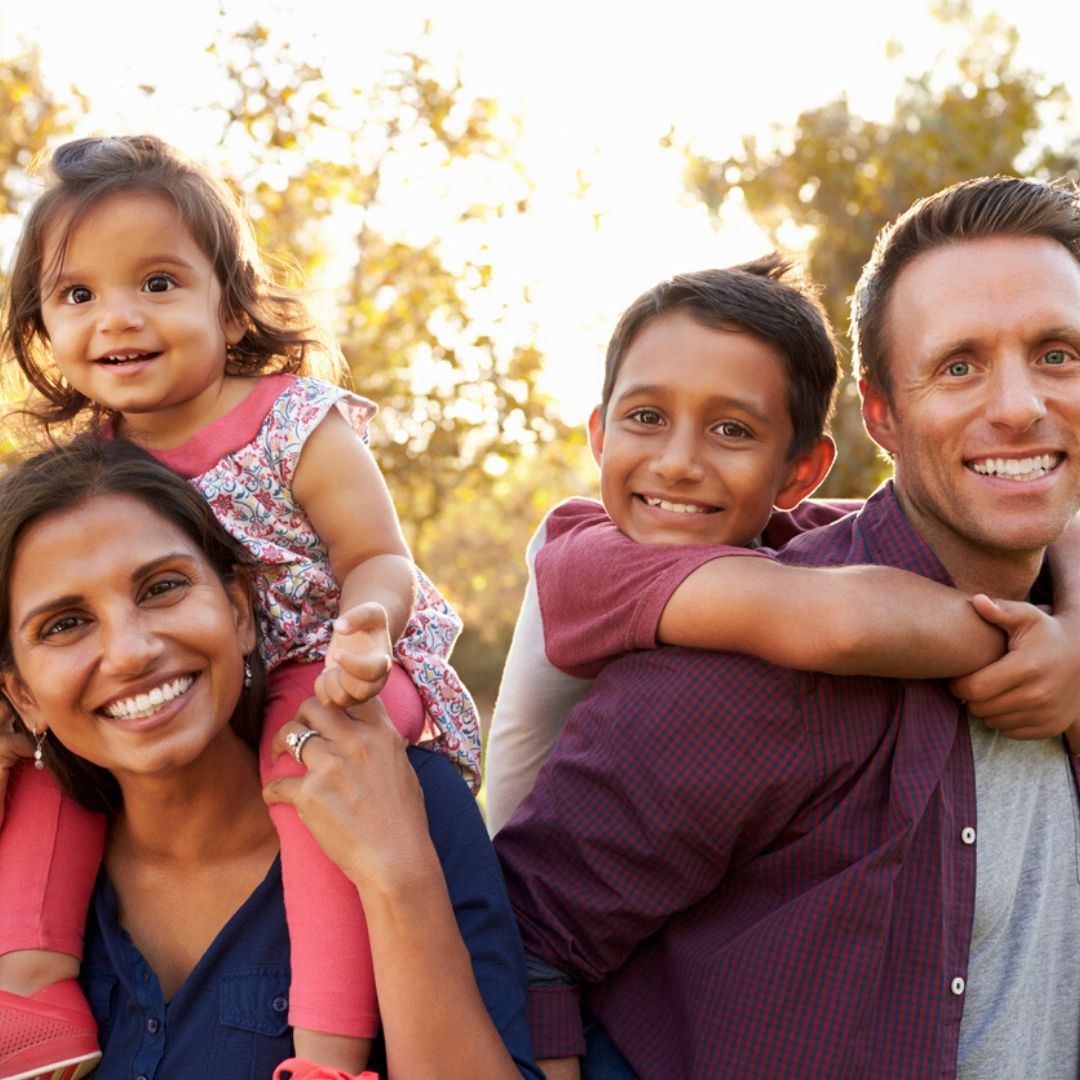 Families present their own unique challenges. Children inject new dynamics for parents and siblings alike.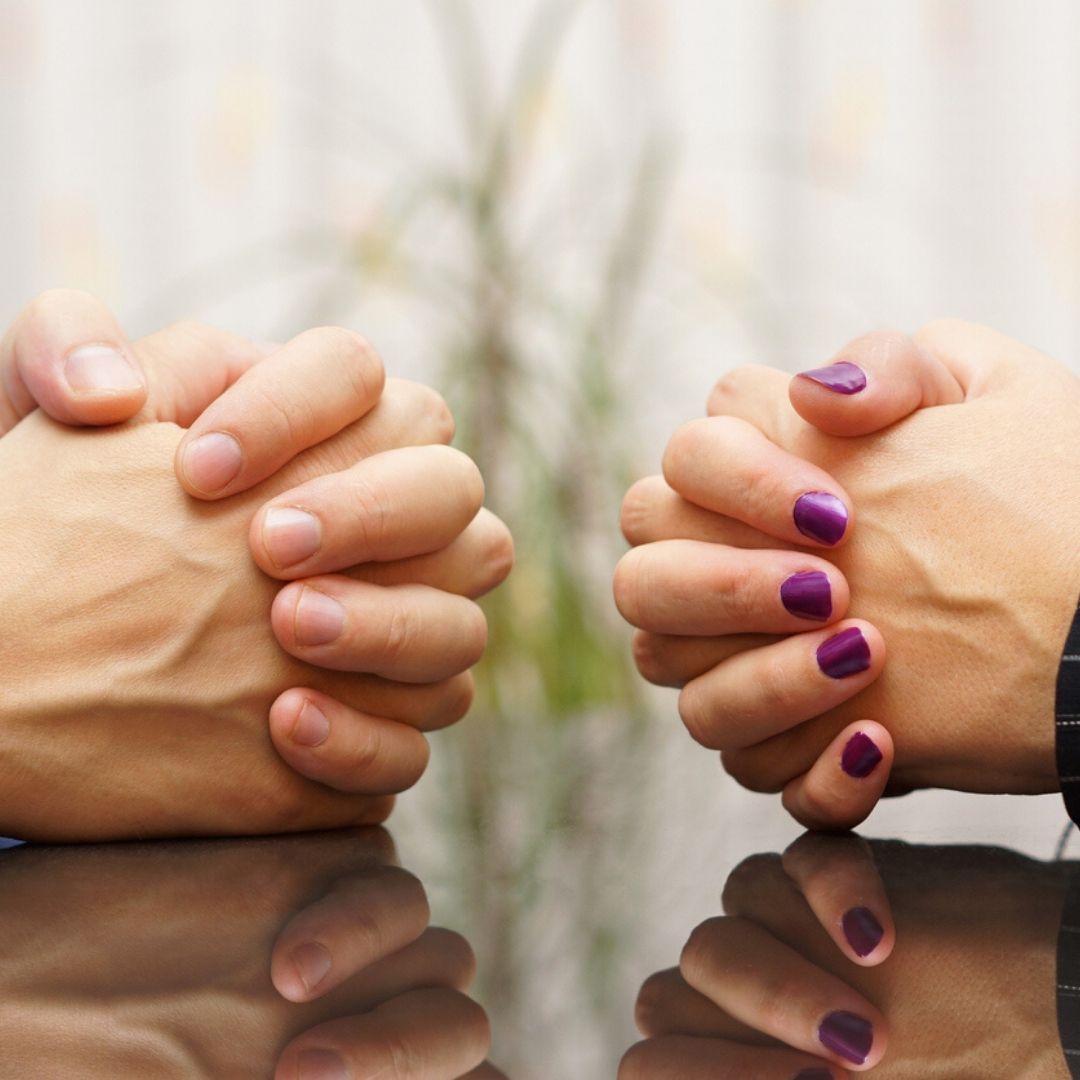 Achieving a good relationship with yourself is a key ingredient to leading a fulfilling and productive life.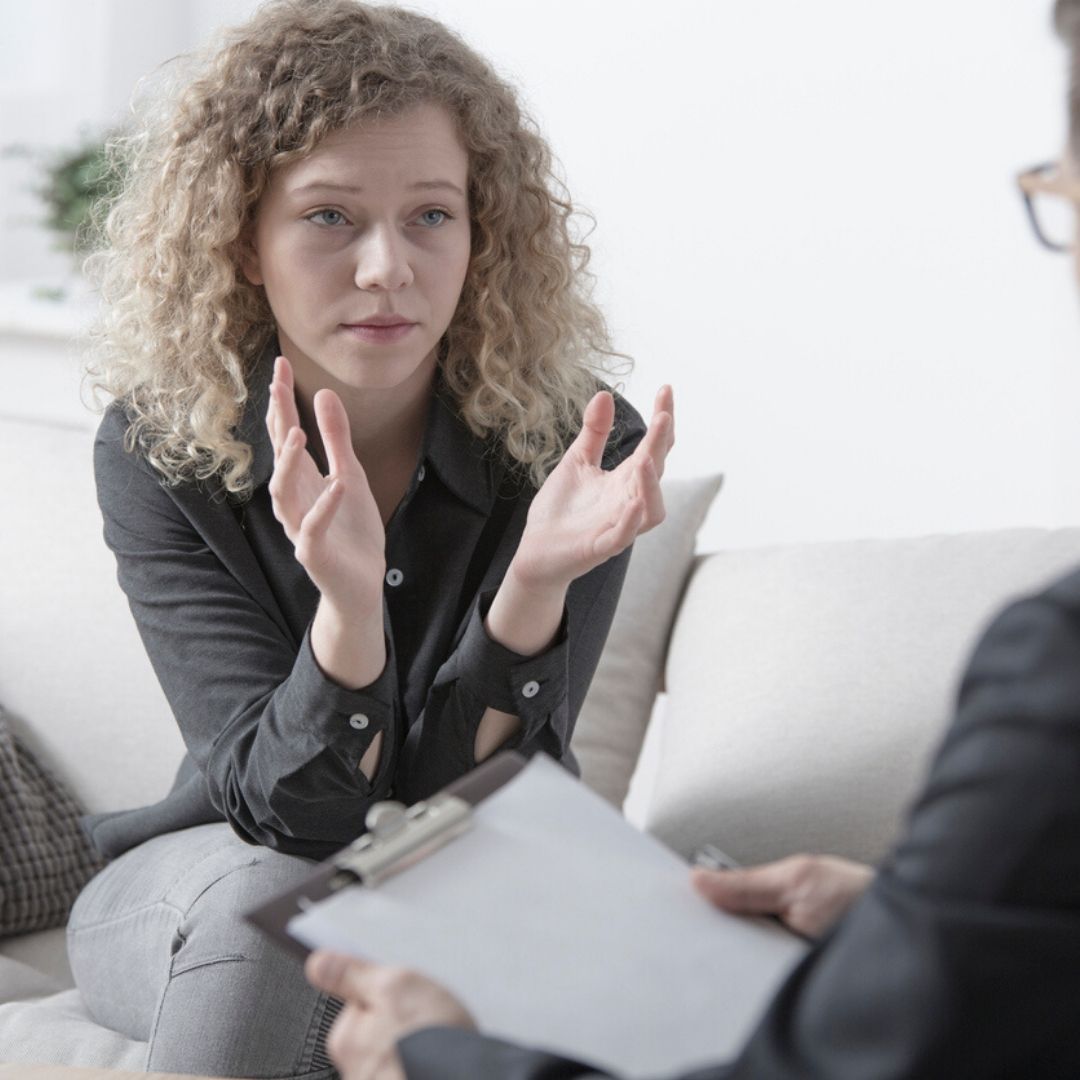 Traumas encompass a wide range of experiences.  Emotional and psychological effects may be impacting the individual, even if experienced in the past.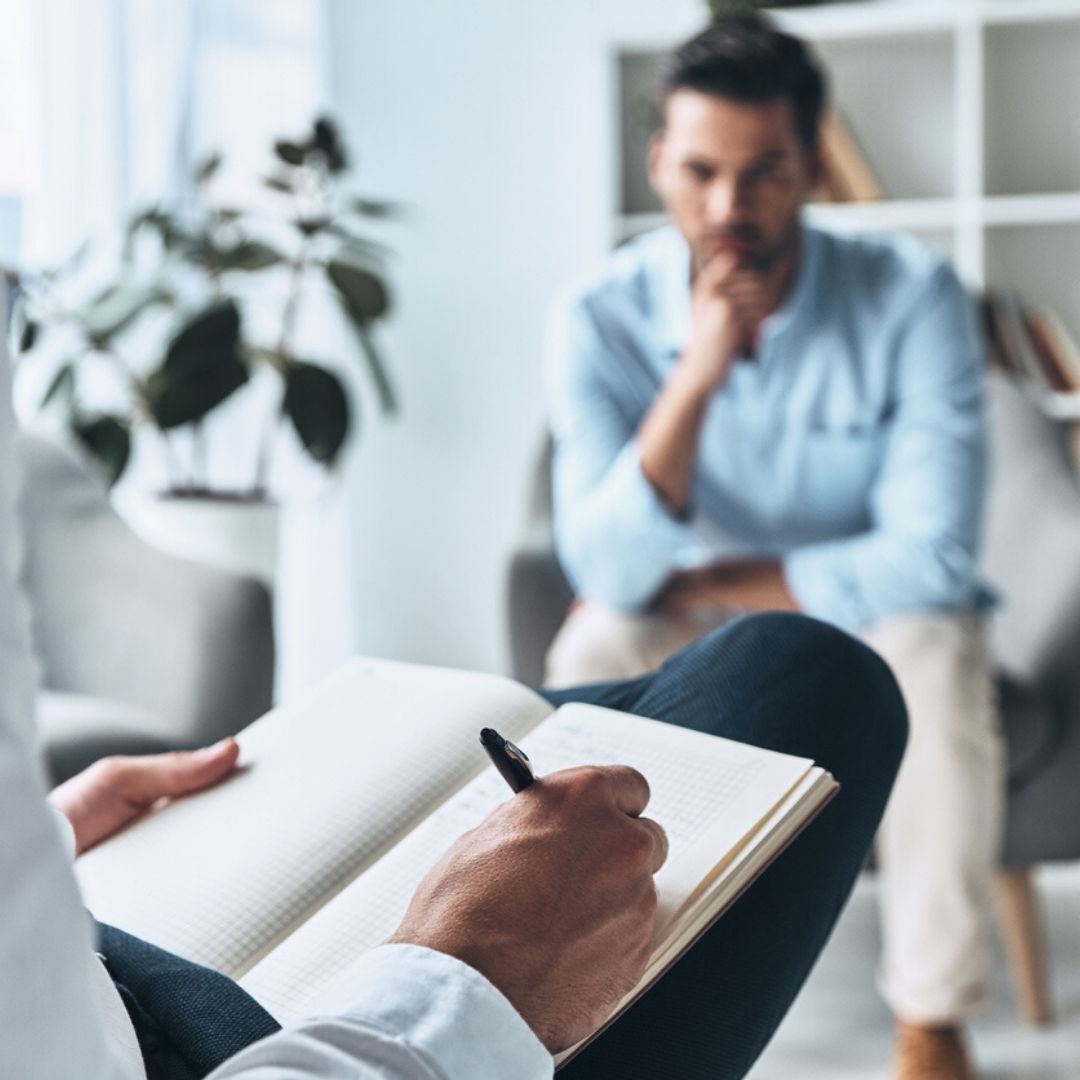 Dr. Pinaud is trained in, and uses, many modalities to determine what will be the most effective for the client's desired outcome.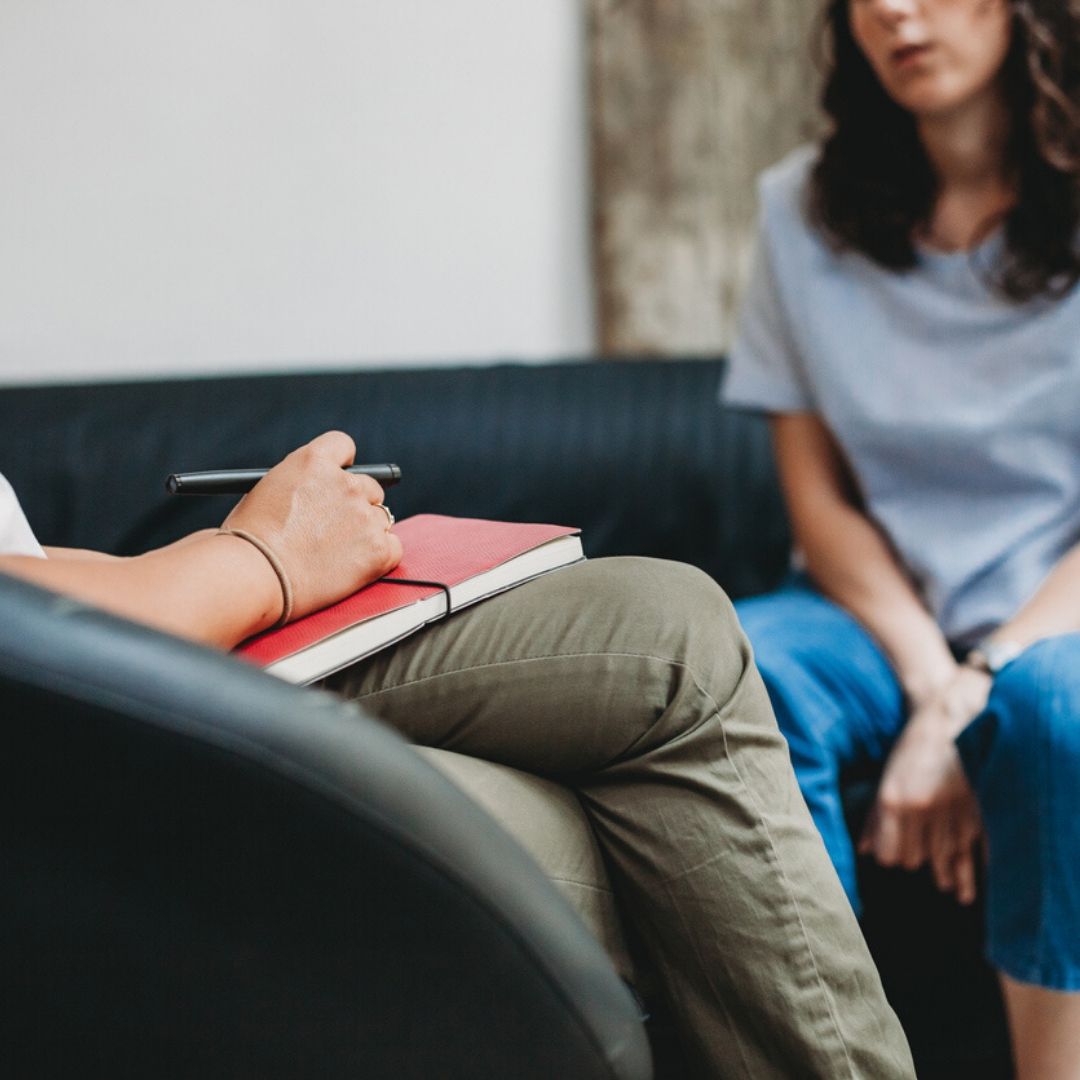 Dr. Pinaud's approach consists of developing a case plan based on the client's unique history and the answers they provide to an extensive series of questions.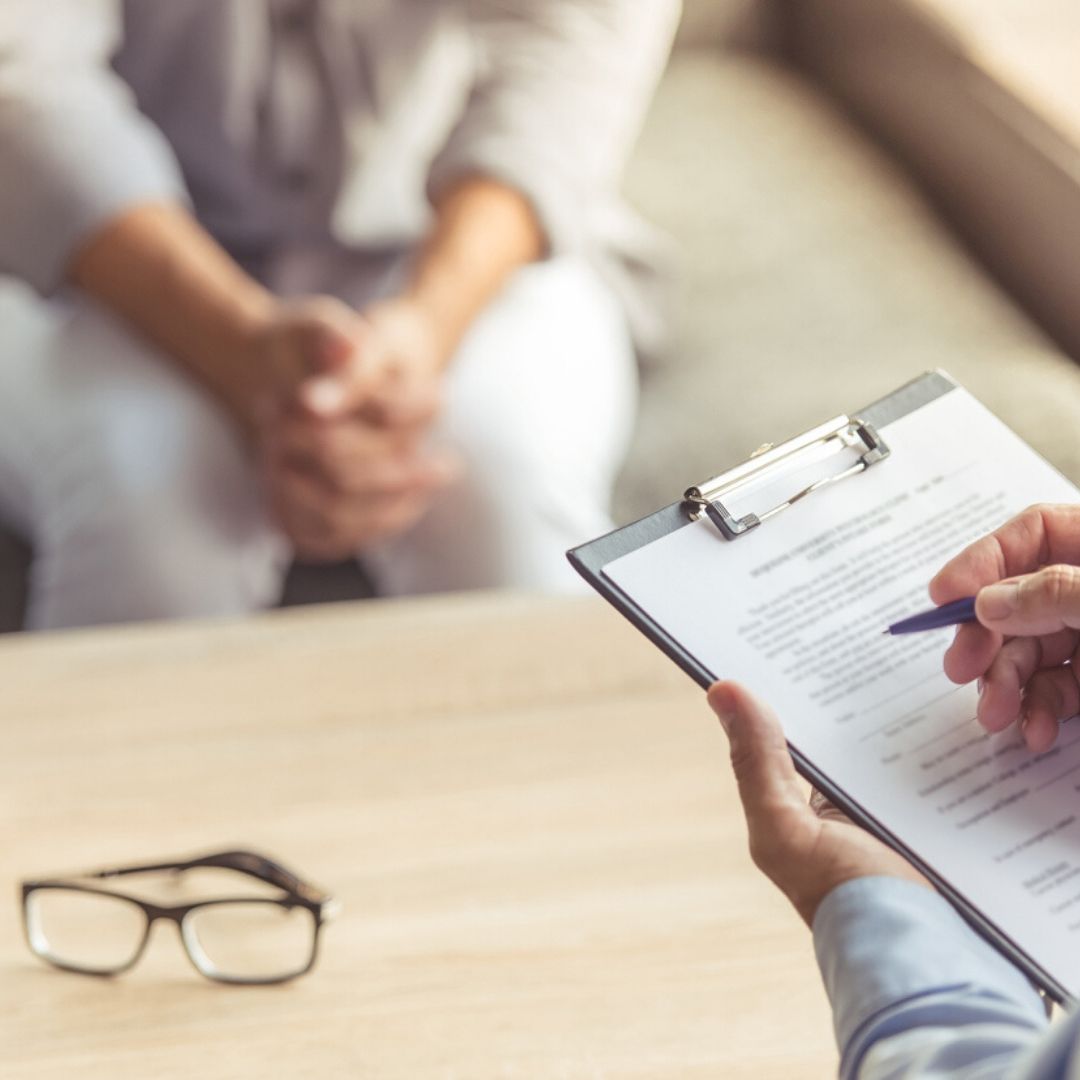 Dr. Pinaud's use of non-directive approaches is to guide clients on a journey of self-discovery.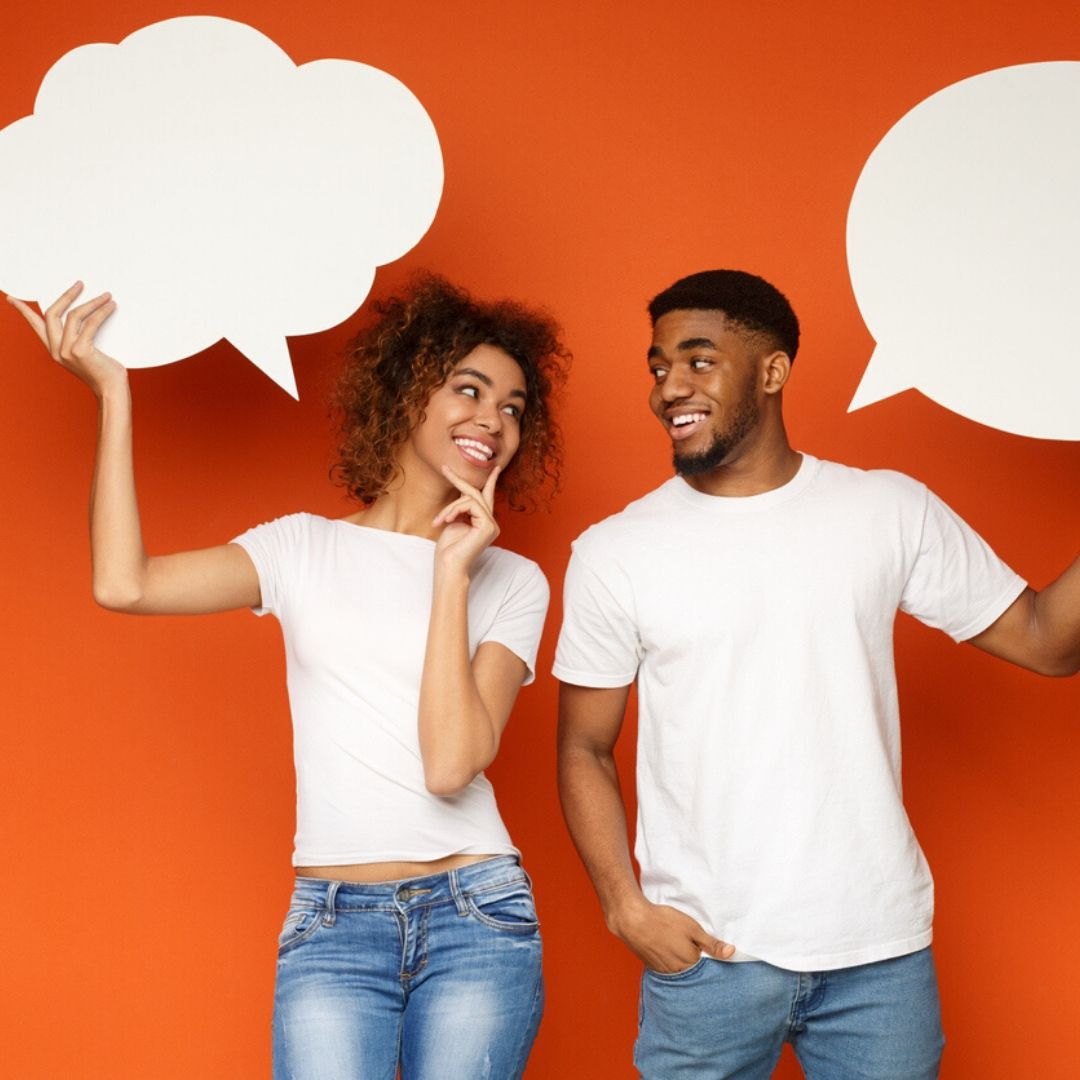 Dr. Pinaud employs communication training and techniques specifically for couples, focusing on their unique circumstances and needs.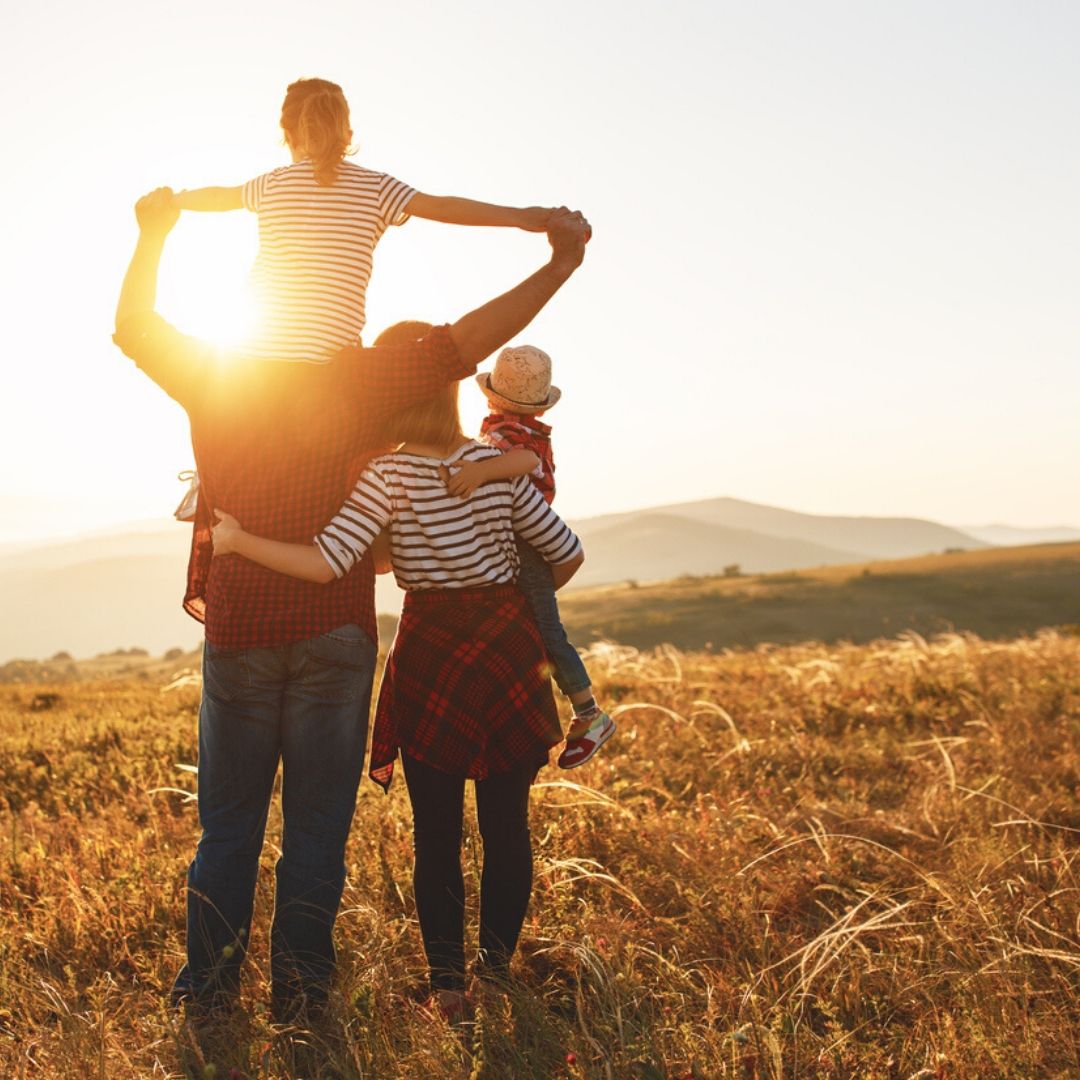 Family counselling is unique in that it usually involves multiple people with complicated histories and interactions within their family unit.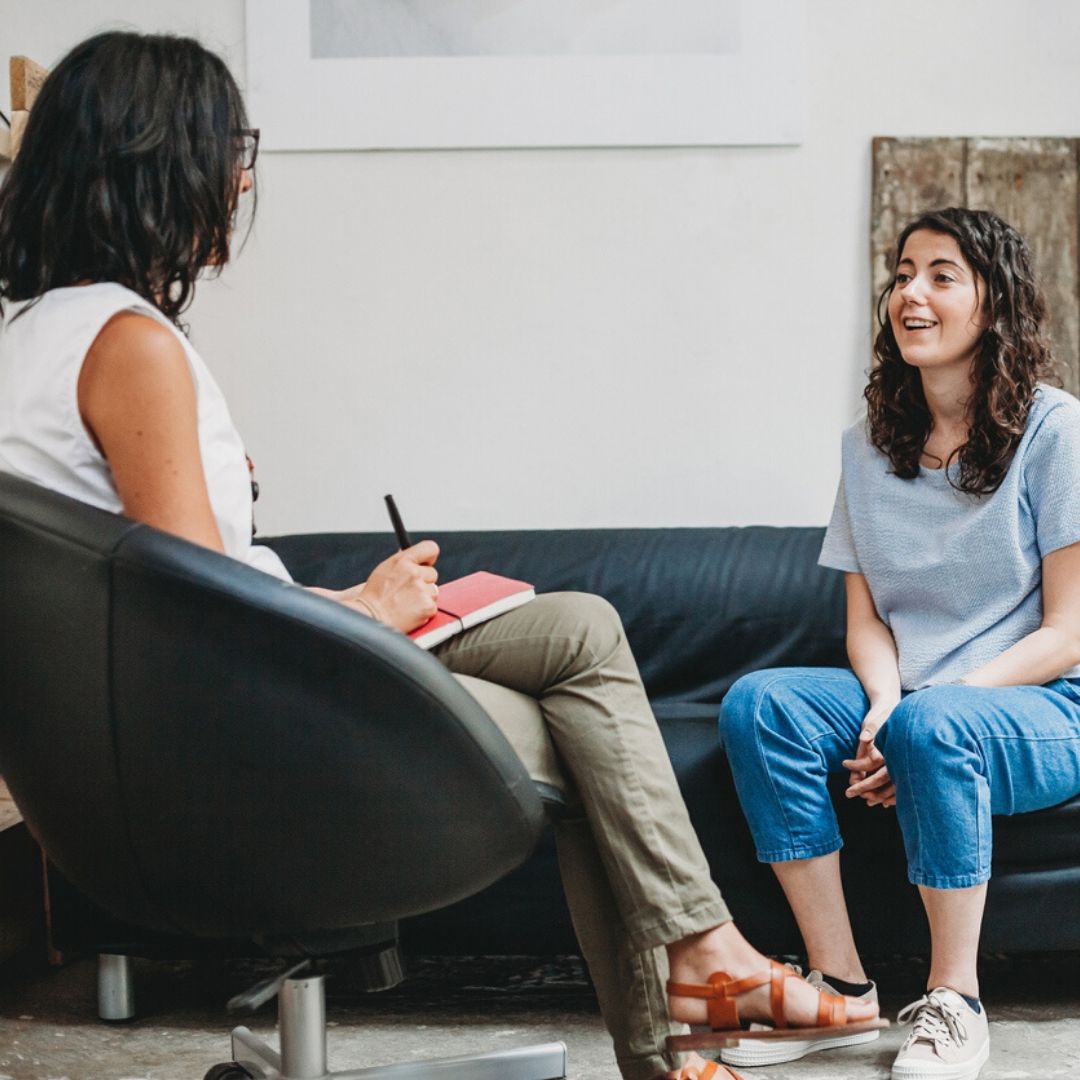 I recall the adage from a Woody Allen movie where he says "I have been working with my therapist for thirteen years and he thinks I am getting better."